to submit your favorite Crested Pic, just e-mail us at endlessfantasy@hotmail.com or click on the link on our contact page (Mail to Majestic) with some info on your beloved pet, and we'll get it up on our site A.S.A.P!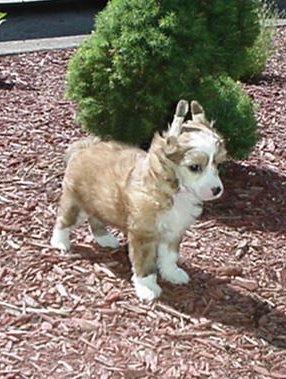 This is Town and Country N'CO! He'll be joining the Endless Fantasy home in a few months! His call name will be Sephiroth (or Roth for short!) Please visit more with Roth's current family by clicking on the links below, or see some more pictures of this wonderful PP boy by visiting his page!
Come Visit Town and Country N'Co's current home!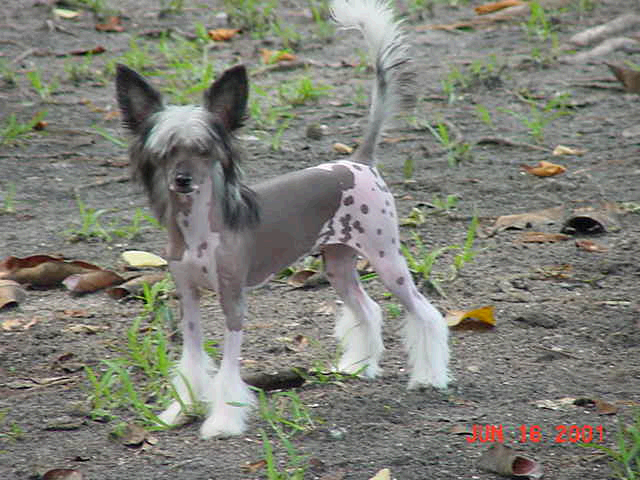 Here is a picture of one of Kalypso Cresteds up and coming babies Kalypso's Sea Breeze, better known as "Breezy". She is 5 months in this picture. To see more of Breezy, please visit http://www.geocities.com/Heartland/Bluffs/2109/ !