Here, you'll find out about any new litters that our members have recently had! Just look at those cute puppy faces!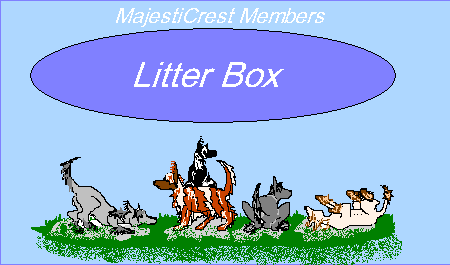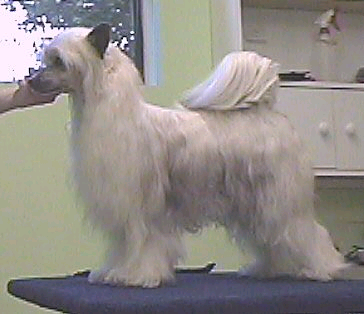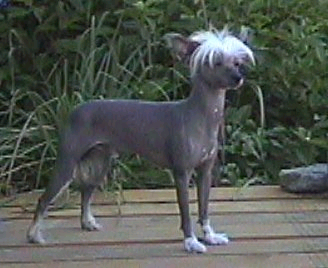 Kasma Chinese Cresteds is Proud to present...
This sweet litter out of Tayatoo and Mac!
This litter was born May 5, 2001! If you've got any questions about these cute pups, Click on the link below! Also, check them out in our classifieds section!